Meet the Founder and Visionary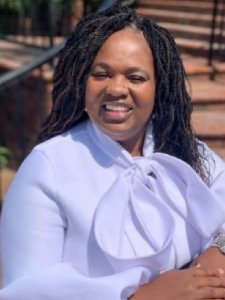 Meet Our Board of Directors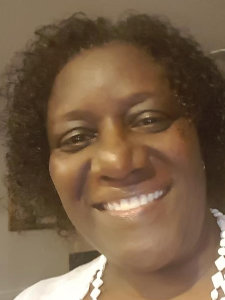 Judith retired from Georgetown County School District with 33 years of teaching experience in grades K-8. Judith received her Bachelor of Science Degree in Elementary Education from Francis Marion University in Florence, SC and her Master of Education Degree from the University of South Carolina in Columbia, SC. Judith is currently working with Lydia's Nest as Education Coordinator and tutoring children in Language Arts, Math and Science. Judith is an avid reader and has a daughter and grandson.
---
Administrative assistance with over 7 years of experience providing administrative support to over 50 staff members and interfacing with facility management and IT. I possess strong multi-tasking skills, with ability to simultaneously manage several projects and schedules. Excellent public-facing point person for clients, customers, vendors and equipment and service providers.
---
Kassandra Brown is the founder and CEO of Streamline Global Media Advertising. Streamline Global is a full-service advertising, marketing, and public relations firm. The core mission of Streamline Global is to provide the highest level of professionalism and expertise. Streamline is dedicated to delivering creative advertising, marketing, and public relations solutions to their clients.
---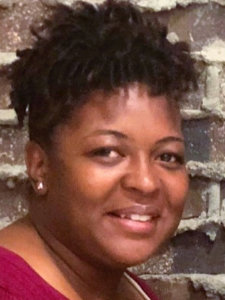 Tameka Britton is a 2021 Graduate of Miller Motte with a Degree in Business.
---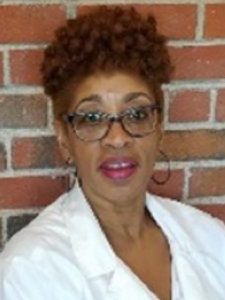 Iris McDuffie is a Registered Dietitian (RDN). She is a diligent professional with 15+ years of experience in clinical, community and health informatics. She provides nutrition services and medical nutrition therapy integrated with the patient's medical goals with a commitment to meet patient's nutritional needs.
---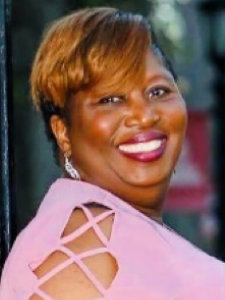 Terry Brown is the owner of TAP Financial Services.