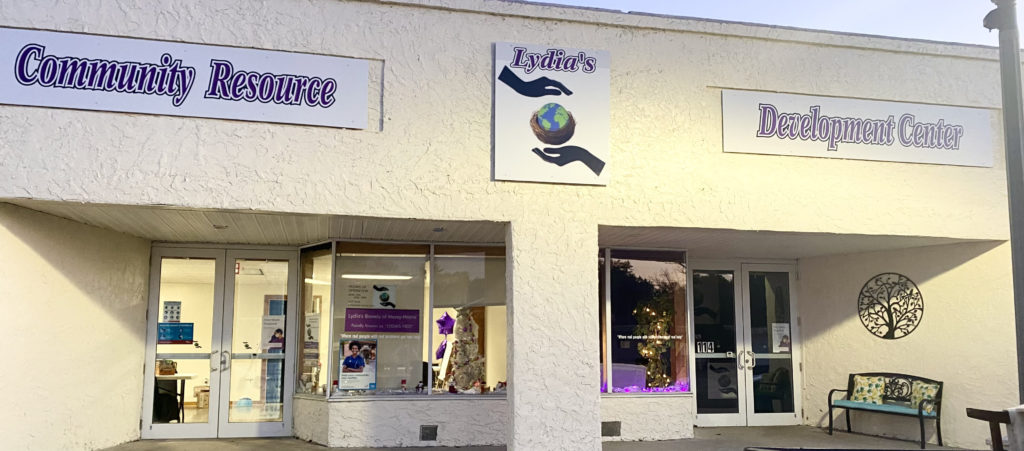 Community Resource and Development Center
Place Your Order for Free At-Home COVID-19 Tests
https://special.usps.com/testkits
Residential households in the U.S. are now eligible for another order of free at-home tests on USPS.com. Here's what you need to know about your order:
Each order now includes #8 rapid antigen COVID-19 tests
Your order of #8 tests will come in #2 separate packages (#4 tests in each package), each with its own tracking number
Packages will ship free
As the local community resource center in Johnsonville, SC, Lydia's Nest serves as an all encompassing resource program with a focus on helping to prevent poverty by identifying and addressing the immediate needs of all citizens in Johnsonville and surrounding communities. We believe our role is to assist all citizens in our community during this critical time, and we are committed to working to identify the various basic needs in which we can support and respond to the crisis in our community.
Education • Health • Wellness
https://www.canva.com/design/DAE9n4CNdIA/BaGX1rJ06sRAJ3LmDupDpw/watch?utm_content=DAE9n4CNdIA&utm_campaign=share_your_design&utm_medium=link&utm_source=shareyourdesignpanel